SECONDARY.NOTIFICATIONS.CONFIRM_ACCOUNT
SECONDARY.NOTIFICATIONS.EMAIL_USED
LOGSIGN.SIGNUP.CREATE_ACCOUNT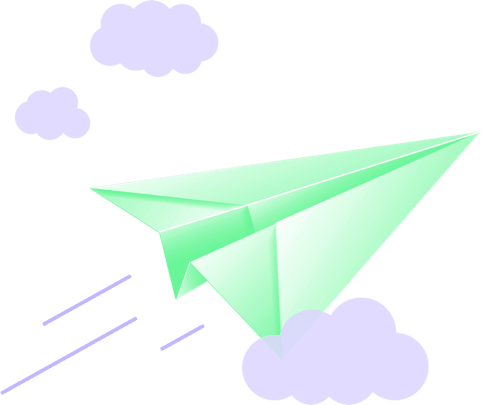 Check your mailbox to confirm your account!
LOGSIGN.SIGNUP.CREATE_ACCOUNT_STEP
LOGSIGN.SIGNUP.DEFINE_PASSWORD
LOGSIGN.SIGNUP.YOUR_INTERESTS
LOGSIGN.SIGNUP.YOUR_INTERESTS_DESCRIPTION
LOGSIGN.SIGNUP.YOUR_INVESTMENT
LOGSIGN.SIGNUP.YOUR_INVESTMENT_DESCRIPTION
[[signup.investedValue]] €

/ year
--
LOGSIGN.RESET.HEADER
LOGSIGN.RESET.SUB_HEADER
LOGSIGN.RESET.HEADER
LOGSIGN.RESET.EMAIL_SENT
LOGSIGN.RESET.HEADER
LOGSIGN.RESET.NEW_PASSWORD
LOGSIGN.RESET.PASSWORD_RESETED
LOGSIGN.LOGIN.HEADER LOGSIGN.RESET.NEW_LOGIN
LOGSIGN.PRESIGNUP.SIGNUP
LOGSIGN.PRESIGNUP.SIGNUP_HEADER
LOGSIGN.PRESIGNUP.TLA_SIGNUP
LOGSIGN.PRESIGNUP.BRAND_SIGNUP
LOGSIGN.PRESIGNUP.MKTA_SIGNUP
LOGSIGN.PRESIGNUP.WELCOME
LOGSIGN.PRESIGNUP.WELCOME_INSTRUCTIONS
LOGSIGN.PRESIGNUP.INVITE_ONLY
LOGSIGN.PRESIGNUP.INVITE_ONLY_TEXT
LOGSIGN.PRESIGNUP.INVITE_ONLY_TEXT2
LOGSIGN.PRESIGNUP.BUSINESS_INFO
LOGSIGN.PRESIGNUP.CONCLUDED
LOGSIGN.PRESIGNUP.CONCLUDED_INSTRUCTIONS
LOGSIGN.PRESIGNUP.CONCLUDED_FEEDBACK_1
LOGSIGN.PRESIGNUP.CONCLUDED_FEEDBACK_2
LOGSIGN.PRESIGNUP.COULDNT_CONNECT
LOGSIGN.PRESIGNUP.COULDNT_CONNECT_INSTRUCTIONS
LOGSIGN.PRESIGNUP.COULDNT_CONNECT_FEEDBACK_1
LOGSIGN.PRESIGNUP.COULDNT_CONNECT_FEEDBACK_2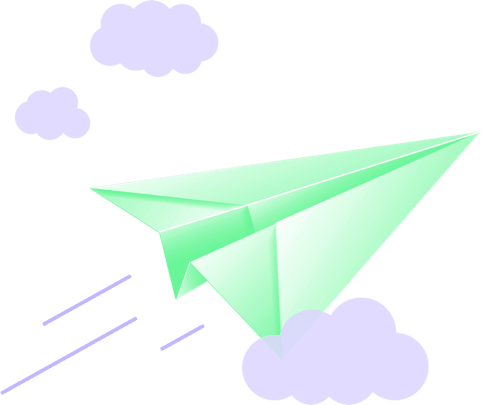 LOGSIGN.PRESIGNUP.EMAIL_SENT
[[presign.user.email]]
LOGSIGN.PRESIGNUP.SIGNUP_DOUBTS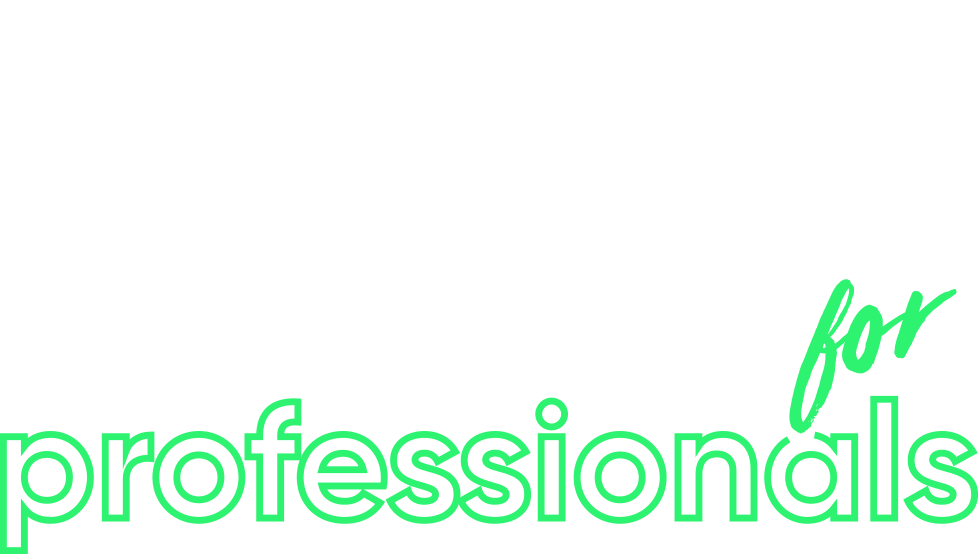 Primetag is a software with tools for hard data-driven marketers who know analytics and audience insights come before personal taste and who work to maximise the new ROI – the Return On Influence.
Smarter investing.
Better results.
You know your goals, let's go get them.
Reach more people
Increase interactions
Boost sales
Only you can define your goals. But nobody helps you score like Primetag.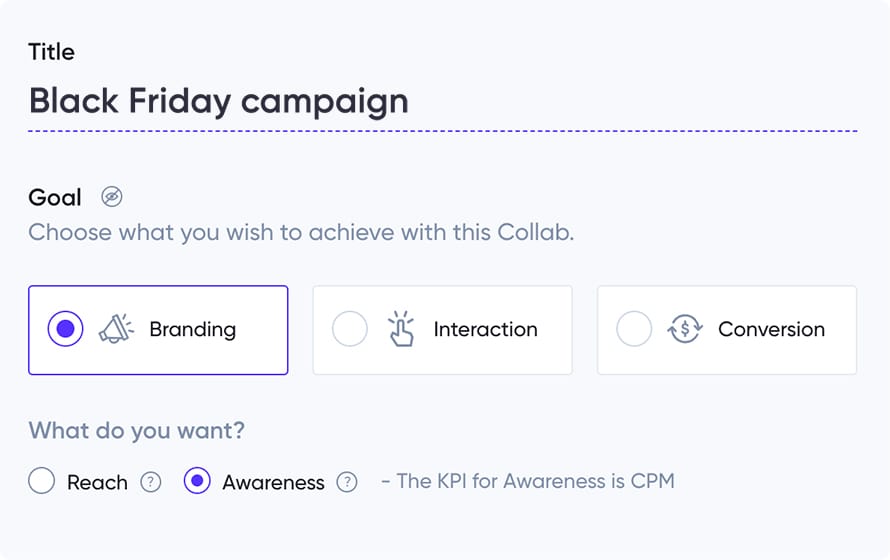 Scale smarter
You don't need a bigger team to run more campaigns - you need better tools. Tools that:
Automatically clip published content
Provide goal oriented reports
Allow you to export and share campaign data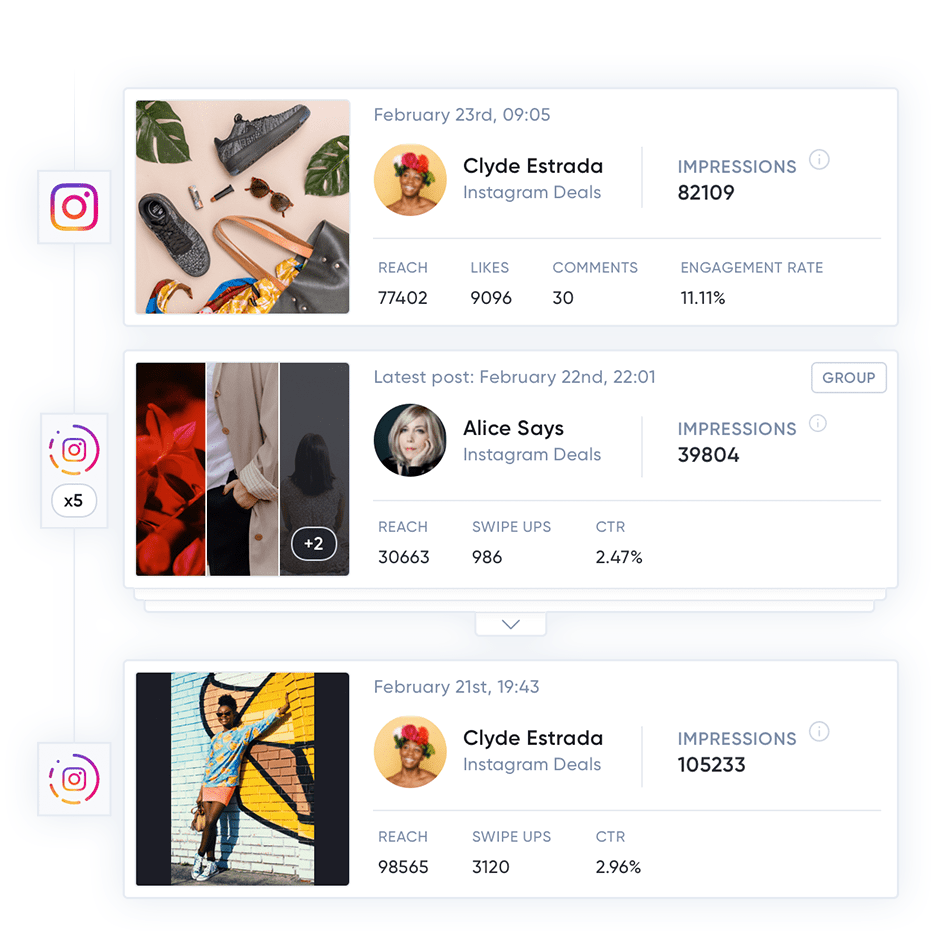 You count every cent.
Primetag makes every cent count.
Free up your staff by automating hours of mindless work
Start to measure your campaign's performance
Be sure you're getting the right ROI.
Real Influence is gold. We're the gold standard.
What you get is what you'll see.
Our data comes straight from the source: we're connected to all major social media networks and track website hits ourselves. That means you get pure, unfiltered results you can rely on.
All the data you need, certified.
Primetag is the ally your marketing team wants and the independent 3rd party that it needs. Our data certification processes audit data independently. So that your every collaboration is honest and transparent.
Our insights, studies and market analysis got Primetag featured in prestigious news outlets
Your brand is valuable.
Keep it safe.
Quality content needs Quality Control
Our automated clipping service gives you the power to QC every post as soon as it's live. This is the Quality Control tool you need to stay in control - anytime and all the time.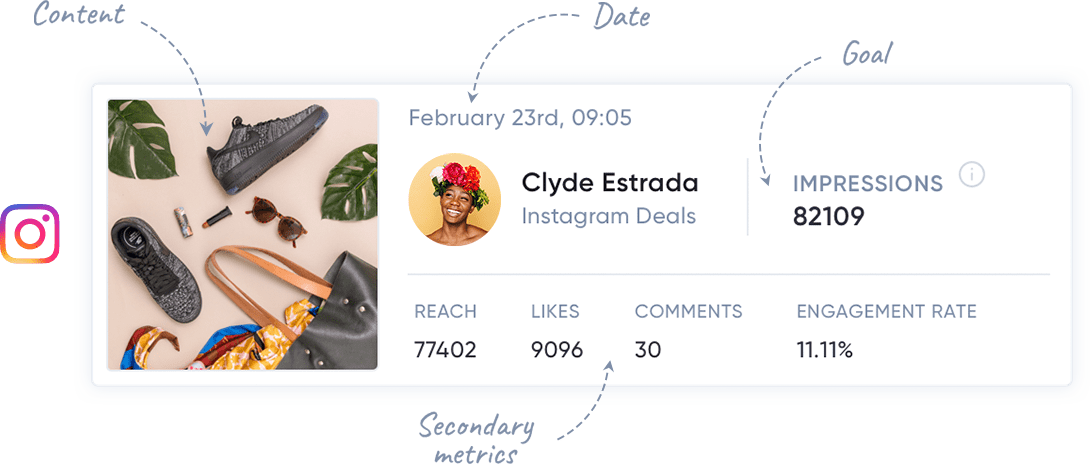 The reports you want whenever you need them
You shouldn't have to spend months waiting for reports. With Primetag, you don't have to. Our cross-platform dashboard allows you to see all the content your influencers are publishing in real-time and easily track performance.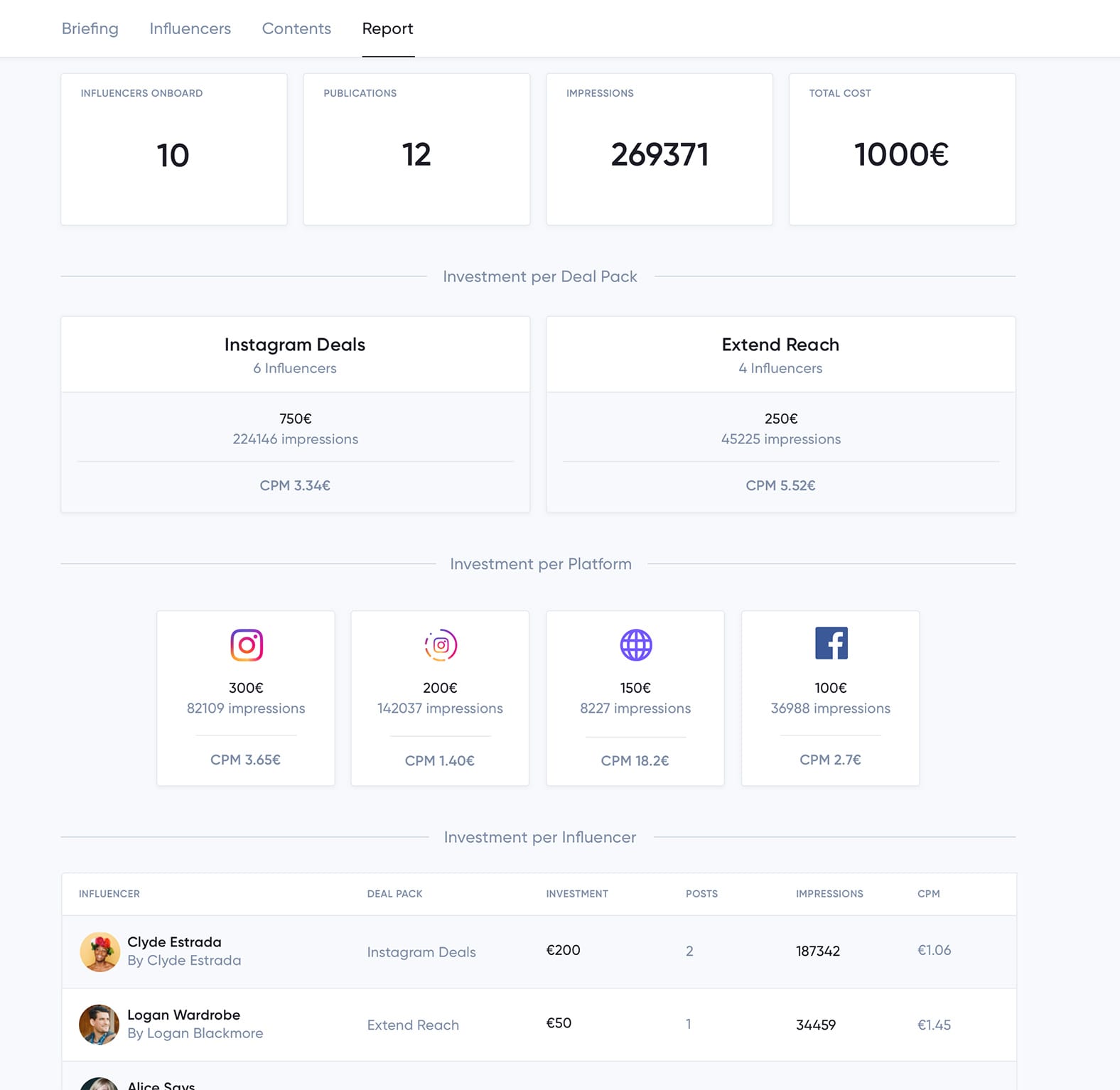 Our playbook puts everyone on the same page
From Strategy to Results
From ideation to publication, from briefing to reporting: our intuitive platform keeps all of your Influencer Marketing process in the same pipeline.
7 pre-defined campaign objectives
Choose one of 7 pre-defined objectives to find out the influencers who will deliver. This takes guesswork and personal bias away from the equation and lets data and experience do its magic.
Industry benchmarks for your KPIs
We deliver industry benchmarks for all your KPIs even before your campaign starts. In the end, you can access accurate results based on your performance. So you can keep maximising your Return On Influence - the new ROI.
These amazing companies use Primetag to manage their influencer marketing collaborations